Nexus Action is a non-governmental non-profit organization that works in advocacy and humanitarian diplomacy to empower civil society and right-holders in conflict areas to access international forums and decision-making platforms to achieve an impact towards peace and prosperity.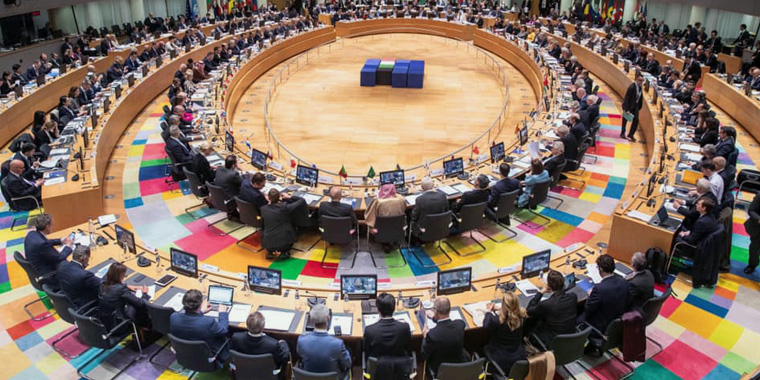 OUR
VISION
Civil society and rights-holders are empowered to have agency and ownership in policy drafting and decision-making related to legitimate causes and shape their future.
OUR
MISSION
CSOs and rights-holders are empowered to have assured access to policymakers and duty-bearers, through robust engagement at the local, regional and global levels so they have a powerful influence on drafting policies and that their voices are central to formulating solutions that realize their aspirations and improve their collective well-being.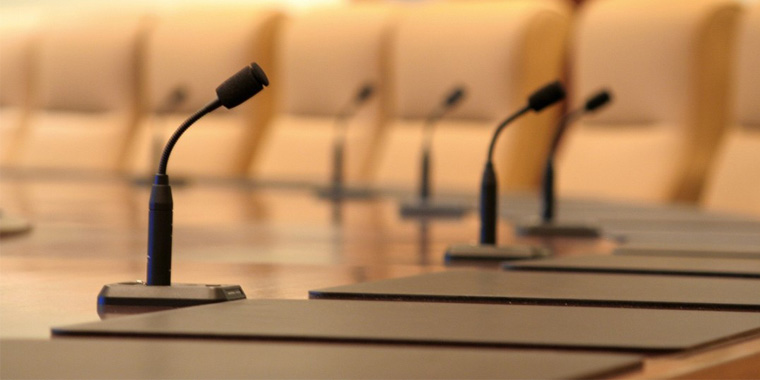 Human Rights-based approach


Transparency & Accountability

OUR
OBJECTIVES
Advocate for people's civil and humanitarian rights bilaterally and publicly with local and international decision-makers.
Engage with affected communities with the aim of formulating actionable recommendations and insights that reflect their aspirations and needs.
Provide organizations with know-how and tools in order to build capacity among civil society for successful advocacy and engagement.